I recently watched one of my favorite movies as a kid, Zenon: Girl of the 21st Century. You're probably familiar with the plot (space girl gets "grounded" and has to go live on Earth but makes it back to space in time to see her favorite band perform.) This post is more about her outfits/style. Zenon wears a lot of bright colors and shiny jewelry but what I'm most inspired by is the color combination, hair styles, and the whole space aspect.

Here are some pictures I took from the television that show some of her outfits; I also added some stills from the movie at the end.
This one is my favorite, probably because of the hair.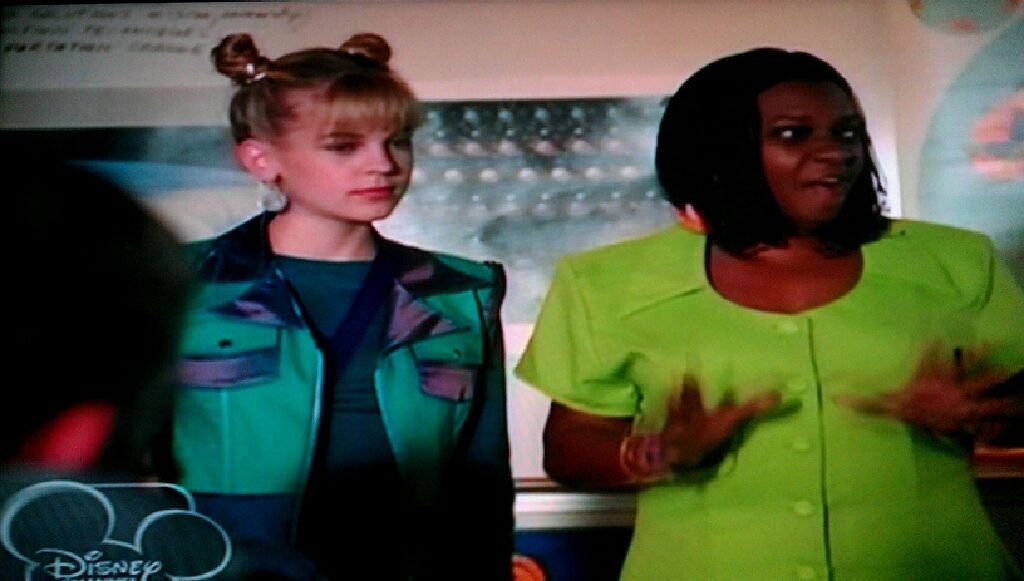 Red and pink with cool space accessories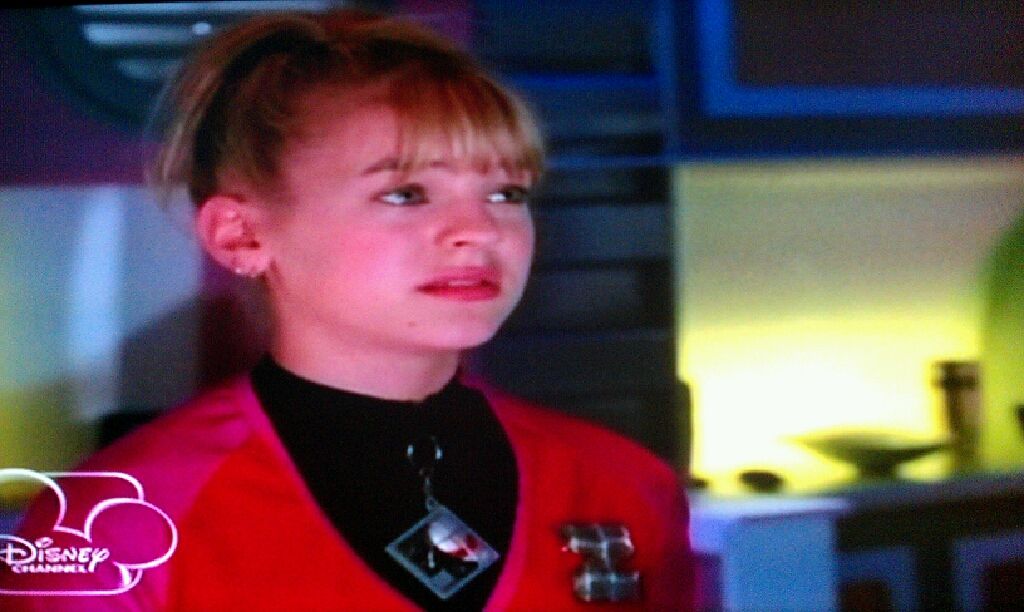 Purple and silver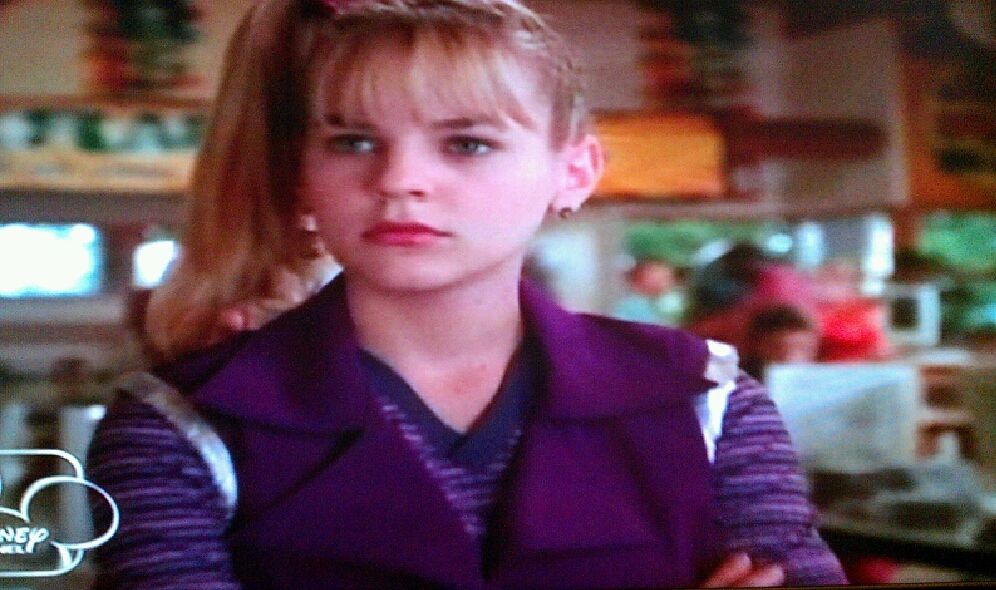 Film stills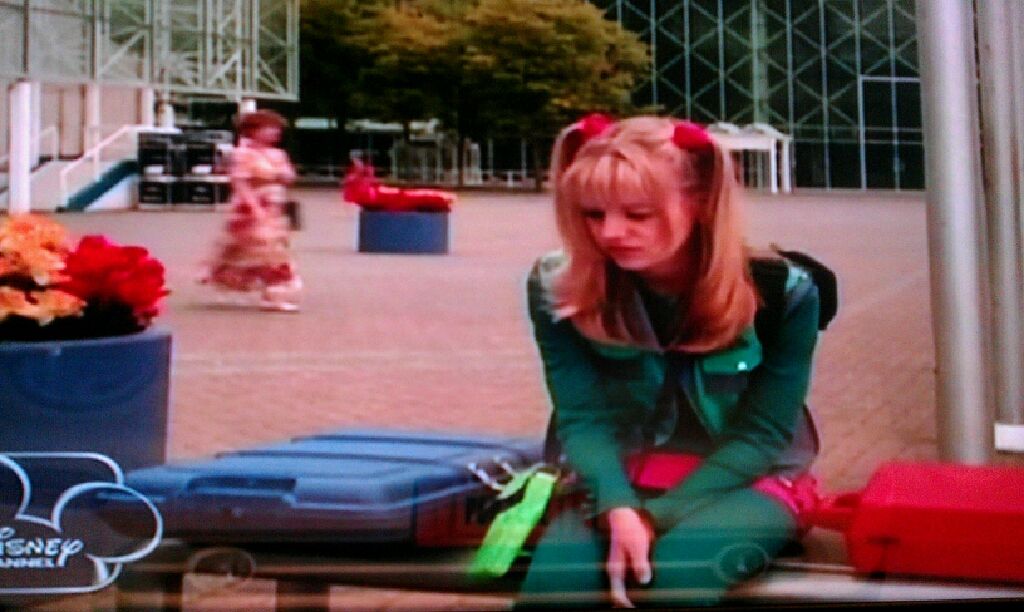 (Sonic Youth, anyone?)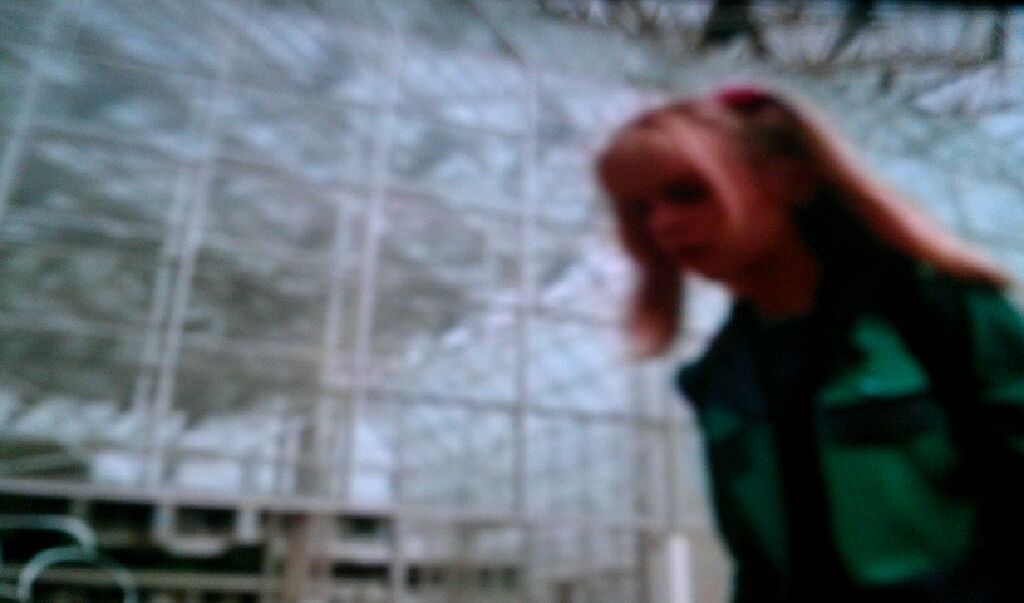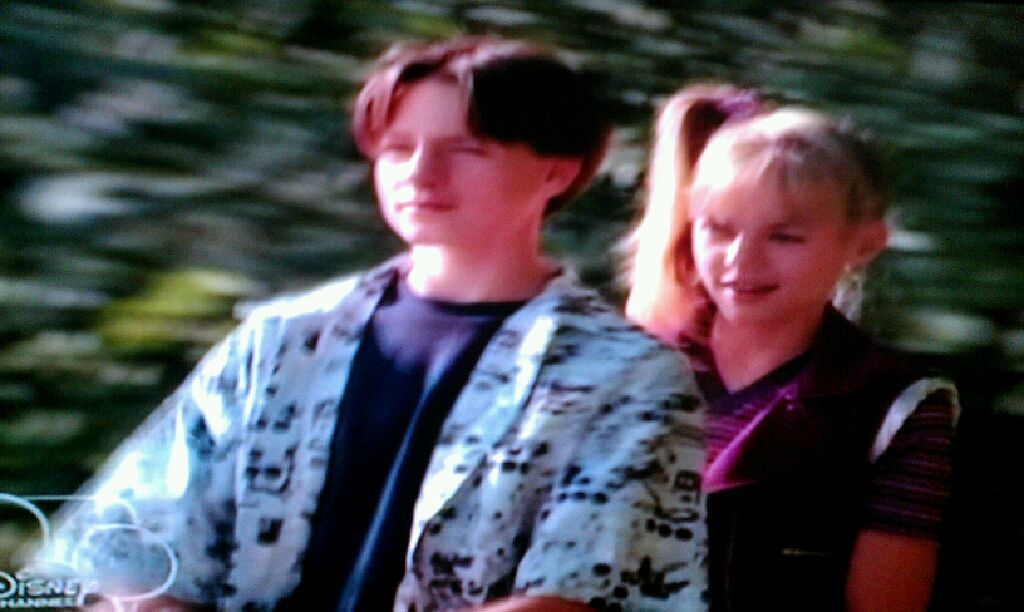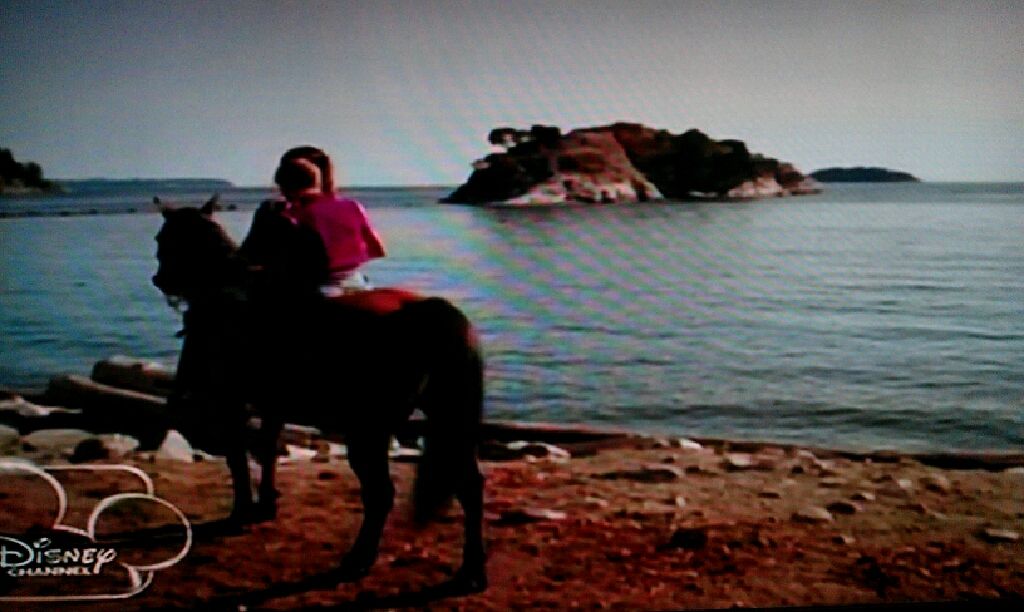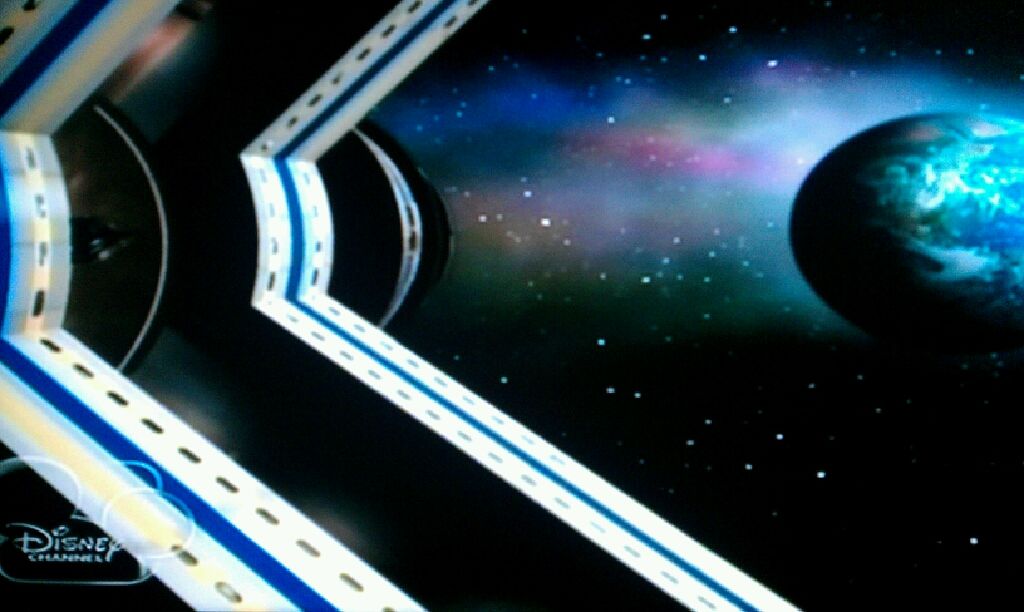 Have you ever seen the movie Zenon?